The electrochemical coating tanks are intended for coating and treatment of the surface of parts using electric current. The tanks are made of chemically resistant materials that neither react with working solutions nor affect adversely their physical and chemical properties. The range of electrochemical tanks enables to choose the optimum design taking into consideration the dimensions of treated parts and the specific features of the equipment based on the requirements of the process, which makes it possible to increase the labor productivity and ensure the high-quality coating regardless of the complexity and volume of workpieces.
Quality parameters of the electrochemical coating tanks
The production of various versions of electrochemical coating and pretreatment tanks is due to the specifics of the processes, the temperature conditions of treatment, the need for stirring of solutions and their filtration and the safety requirements. But, regardless of the required characteristics, the following requirements apply to the electrochemical treatment and coating tanks:
Resistance to chemical and temperature effects of electrolytes.
Achievement and maintenance of the required thermal conditions with the minimum energy consumption to reduce the prime cost of products.
Convenience and safety during filling, preparation, operation and maintenance of the tanks.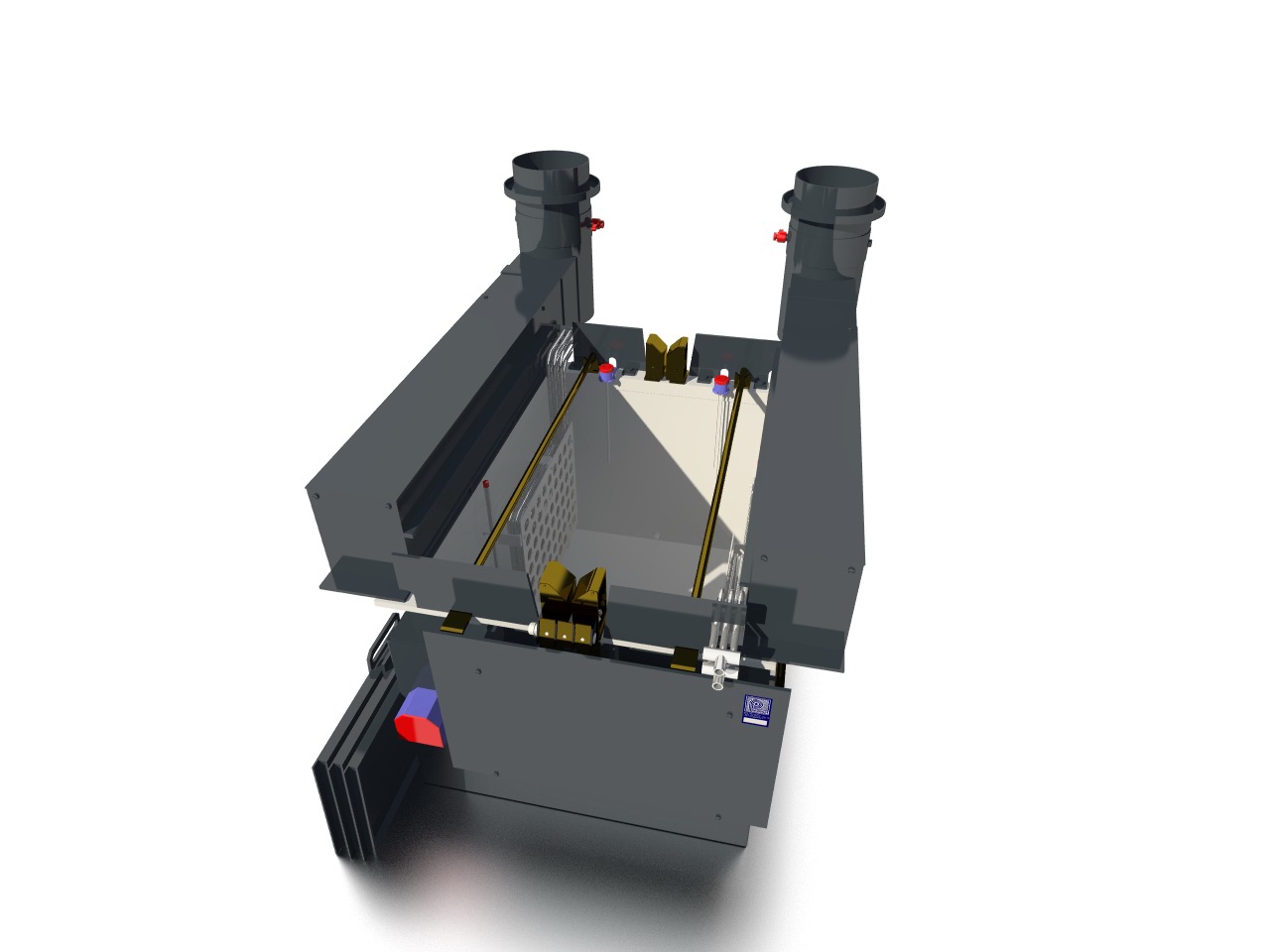 Overview 360°