Poliplast LLC, in addition to its main production activities, has been developing design documentation since 2016 and is an active member of the Self-Regulating Organization "Baltic Association of Designers". Over the past years, our organization has gained considerable experience in the area of engineering surveys and designing of industrial facilities performing electroplating.

The main activity is the implementation of a full range of designing and surveying works for construction, restructuring, upgrading, overhaul and technical re-equipment of metalworking industry facilities as to electroplating production. Poliplast LLC provides engineering services both in the area of designing of electroplating production facilities and in the area of civil construction, including: pre-project studies, surveys and engineering of facilities, field supervision, preparation of initial permits, approvals and expert examinations.

Poliplast LLC operates in all the regions of Russia and abroad.

More than 30 specialists provide integrated designing of industrial facilities. All the specialists and management staff are certified in accordance with the applicable laws and upgrade their qualification at least once every 5 years.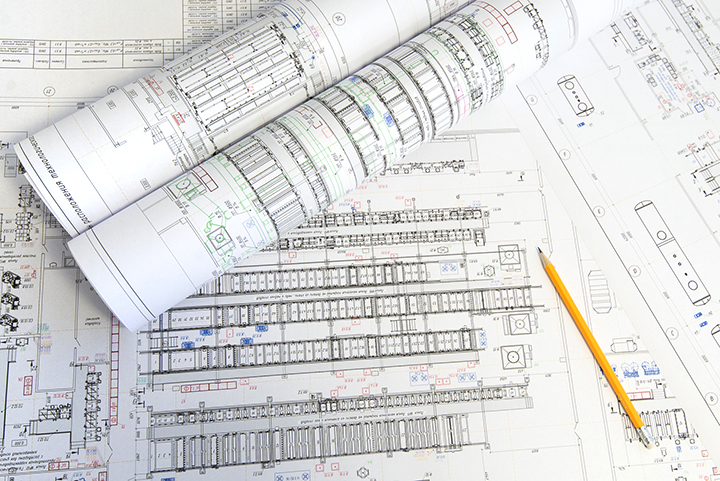 The experience of the company, the high qualification and technical level of the engineering staff, the use of multiple-option designing and advanced research methods ensure high quality of designs. This is confirmed by positive opinions of expert examinations and by reliability of the facilities built and put into operation.

Place your order now! Our sales managers will contact you shortly to clarify the information.