Dear customers and friends!
The history of the company Poliplast Ltd. - is a part of the history of the coatings technologies development in modern Russian history. Over 27 years of work Poliplast Ltd. has made more than 70 thousand units of various process equipment for electroplating workshops and took an evolutionary path from the production of electroplating polypropylene barrels to the most advanced automatic coating line items.
Largely due to the purchasing of the large manufacturing area it becomes possible to make a new approach to full-scale production of electroplating equipment. We produce a lot of kinds of components for electroplating lines:
ventilation,
pipes,
electrical wiring,
metal structures (service ladders, frames, transport routes),
automatic control systems of all technological processes,
filtering and pumping equipment,
equipment for solutions' cooling and heating,
barrels and racks,
power electrical enclosure and bus lines,
batch bins and spray rinsing,
gearmotors and separate bell and barrel baths with drives,
portable electroplating barrels.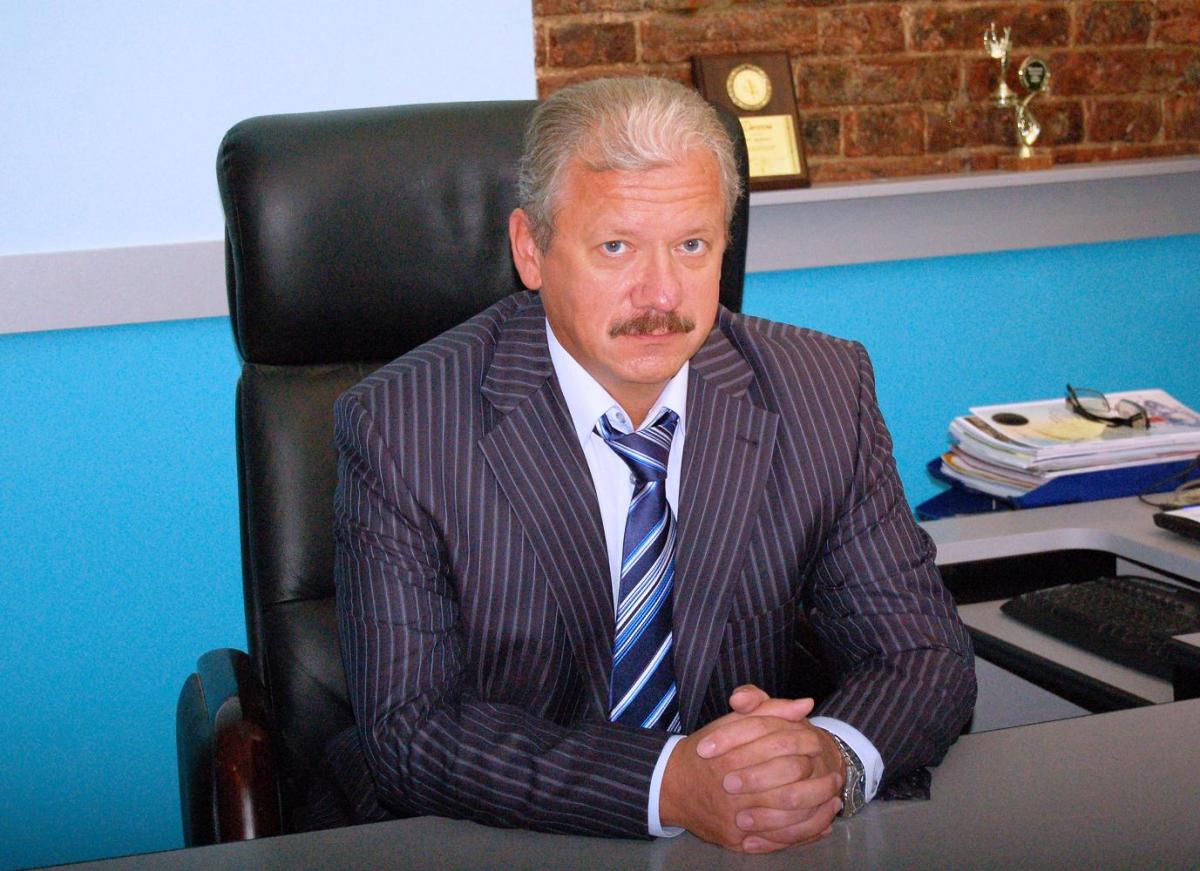 OOO Poliplast Ltd. CEO (General director)
Konstantinov Andrey